City Care Health Services is dedicated to the various needs of the people in our city.
We work enthusiastically to give you, your friends and family what they merit. We remember that everybody has distinctive requirements that must be watched over on a positive note, thus accordingly City Care Health Services has pulled together associations all around the D.C. Metropolitan Area to give you what you've been searching for. Nobody ought to need to live without accepting appropriate offer assistance.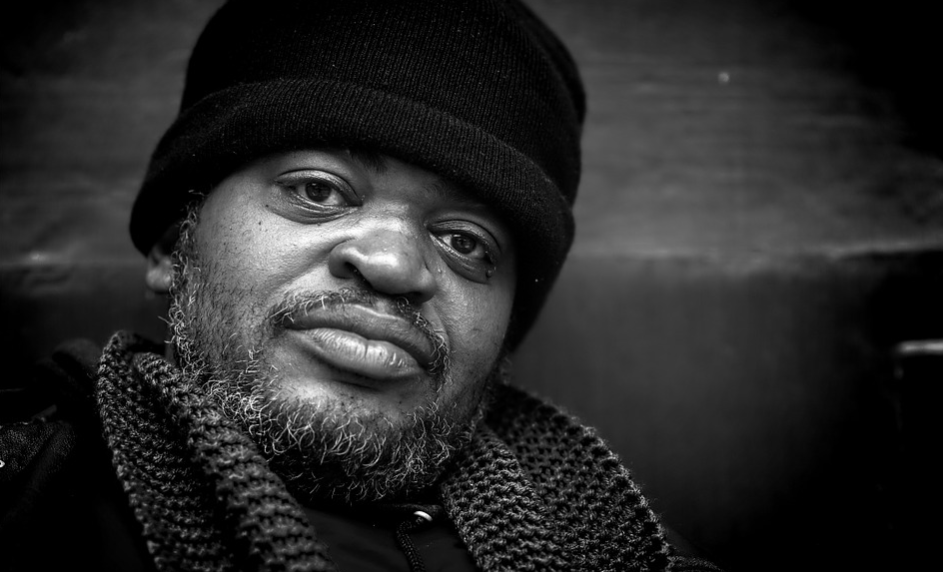 Please make an appointment between 9:00 am to 5 pm. Services include assessment, counseling, psychiatric evaluation and medication management. You may be referred to a community provider for ongoing care. If you have questions, please call (202)-313-7283.
Our highly trained staff in all our clinical, medical, and human services fields, will assure you that you will be in great care to improve your life.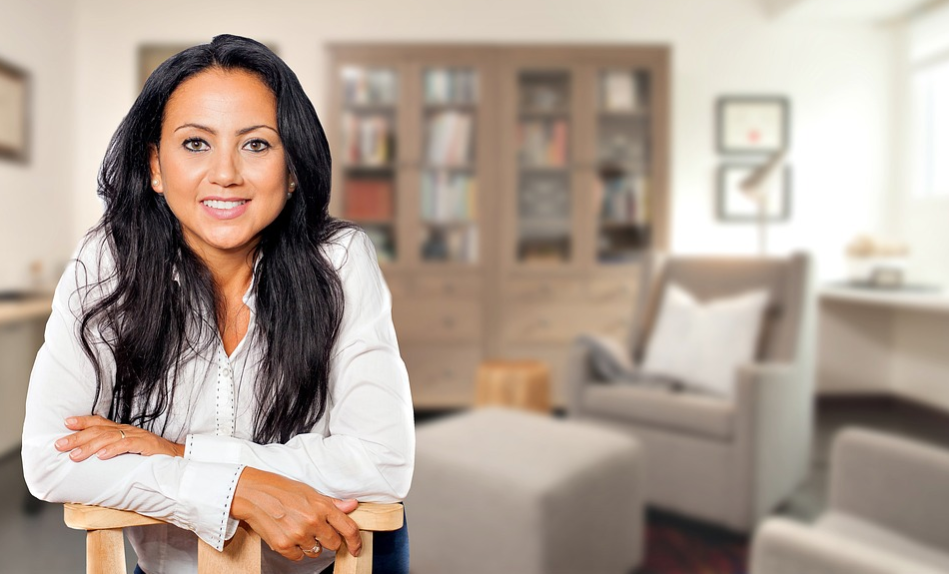 Our Mental Health Clinic & Core Services can be found at our Washington DC Locations…